Dear Peter,
First, the issue with the error message "Not able to upload file,..." is a typical VirtueMart misconfiguration: If you select "For Sale" as the Role for an upload, you need to make sure that the VirtueMart configuration has a SafePath set (i.e. a path on your server, where non-public downloadable files can be safely stored without being accessible by the webserver).
To set the SafePath, please go to VirtueMart's configuration page in the backend, tab "Templates", area "Media File Settings" in the lower left of the config page: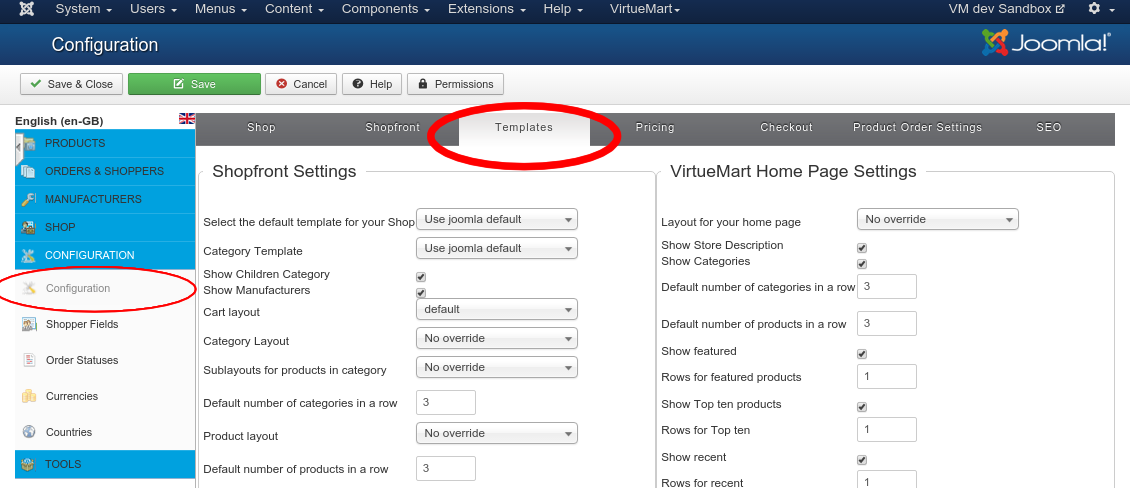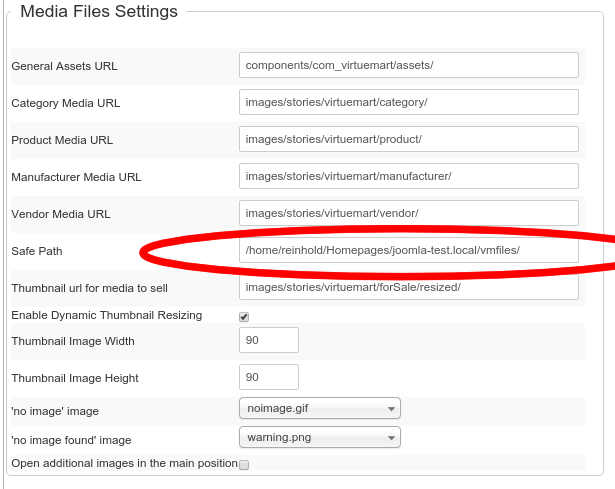 See also:
docs.virtuemart.net/faqs/110-how-to-set-the-safe-path.html
Second, uploading multiple files via FTP is possible. In the media manager, simply use the "Synchronize media to VirtueMart" button at the top to import all new files in the safe path.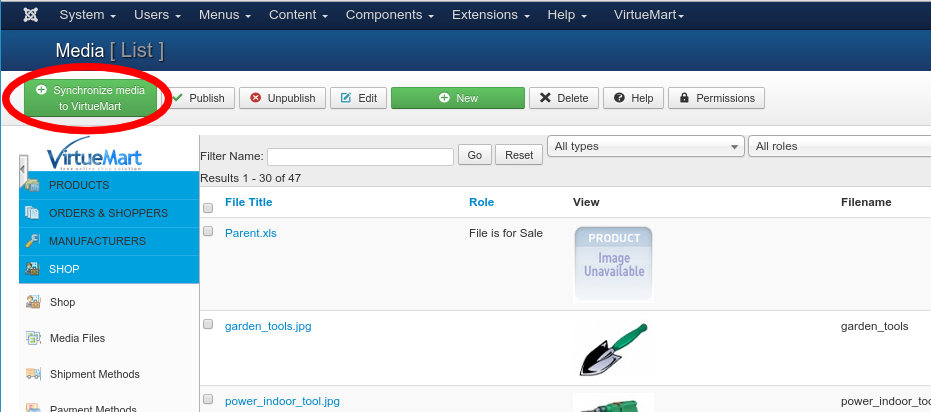 Note, however, that this will reset all your manually set file titles to the actual file names for ALL files in the media manager (I got burnt myself a while ago by this!).
Best regards,
Reinhold